The Germans are boring, they say. During the fashion week saw not much new, quite not avant-garde (if even that), rather a soporific Einheistbrei. The Germans just go on " number make sure ", you Jiving. Is not, let's say – unless the personal horizons through the white fashion week enough tent also. But we get elsewhere.
Because much is important: even on the catwalk, you looked wonderful. And: minimalism is the opposite of boredom, if you only rightly on it – that showed us young designer Hien Le with his collection.
Metronomy roars out of the speakers. A tingling sensation creeps into my belly. As every time, if you're somewhere foreign, and then we hear the first sound of a song, you memorize know, can sing along. There's safety. Good mood in the ear, which is. And good design for the eyes. Quickly becomes clear after the first looks: the young designer needs not much fanfare and certainly no crackpot cuts. He excels in this strict consequence, his very own handwriting which lets not go under the minimalistic, but moves into the foreground. The gaze falls on Bauhaus purism, which is mixed with German rigor and Scandinavian simplicity. Finally, a common thread, I think. End ICH a fashion designer who understands that fractions are no guarantee of success. Finally one that is just his own.
it is the small, but always simple details, wide arm solutions as we know them from the 90s, almost invisible slots on the back, the very subtle silhouettes, gentle transparencies and seams shape. It is a color palette that is the epitome of harmony: Stone Grey, blue, sand and SOAP colors, then suddenly yellow and blood-red. What at first glance looks like a hard contrast, runs in the final picture – then if all models once again draw their round of the catwalk – into a unit.
Hien Le was inspired by his roots, which lie somewhere in Laos. So, one could assume that his collection, the simple name "3" bears (blue, yellow, red as the essence), Asian traditionally appear on first glance would have to, but she's not exactly. Old photo albums of grandparents served as a template for his cuts the suddenly before exceptional talent and soon became clear: even Grandma and Grandpa are then not in costume on the street stroll. Hien has tried to catapult the seen in the now, to re interpret and to add his personal touch to – with success.
The deep slotted wedding dress from MOM, under which a wide pants was worn at that time, is no longer to recognize: A view of permeable dress made of fine, flowing fabric, floor-length, symbolizes today one separately to betrachtene pants shapes the second Tweil. Is so fragmented at the end to create new – in the transferred sense, of course. Because inspiration is inspiration – wedding dress depends on MOM's hopefully still heal in the cupboard.
Hien Les mode it behaves like this, as with the electronically-like sounds of the British Band Metronomy – you can reach a lot with a little. For example the 3rd place of the "start your own fashion business awards" – the "Mr. straightforwardness" already in the bag.
Gallery
Hien Le Goes Back To Sportswear Basics For His AW'17 …
Source: www.thecoolhour.com
Interview of Hien Le – Fashion designer
Source: www.dudessinauxpodiums.com
Interview of Hien Le – Fashion designer
Source: www.dudessinauxpodiums.com
Interview of Hien Le – Fashion designer
Source: www.dudessinauxpodiums.com
Interview of Hien Le – Fashion designer
Source: www.dudessinauxpodiums.com
Interview of Hien Le – Fashion designer
Source: www.dudessinauxpodiums.com
News Photo : model walks the runway at the Hien Le show …
Source: www.gettyimages.co.uk
Paris Fashion Week, Spring 2009: Karl Lagerfeld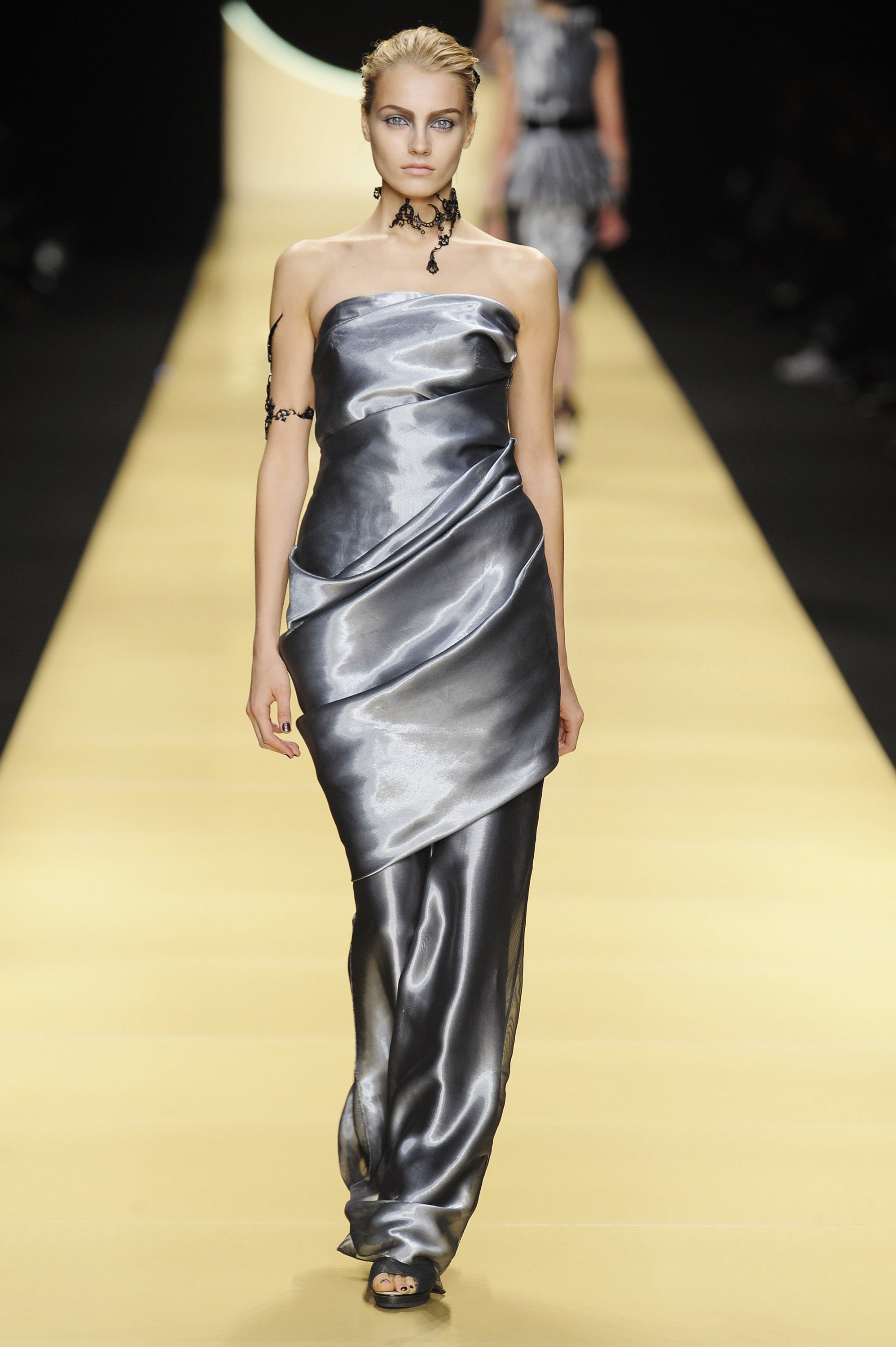 Source: www.popsugar.co.uk
model walks the runway at the Hien Le show during the …
Source: gettyimages.co.uk
Temperley, London Fashion Week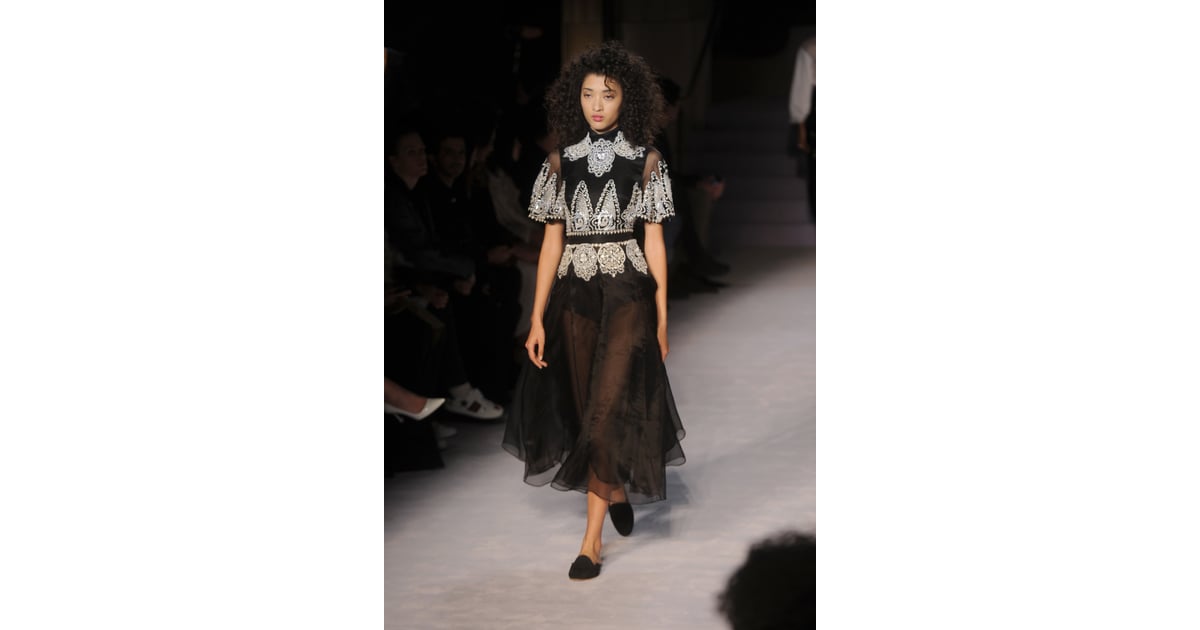 Source: www.popsugar.com.au
Best Collections within Paris Fashion Week. Part 2 …
Source: fashionweek.ua
rodarte fall 2013 hair rodarte collection fall 2013 new …
Source: hairstylegalleries.com
Best Collections within Paris Fashion Week. Part 2 …
Source: fashionweek.ua
new york fashion week bella hadid anna sui runway at new …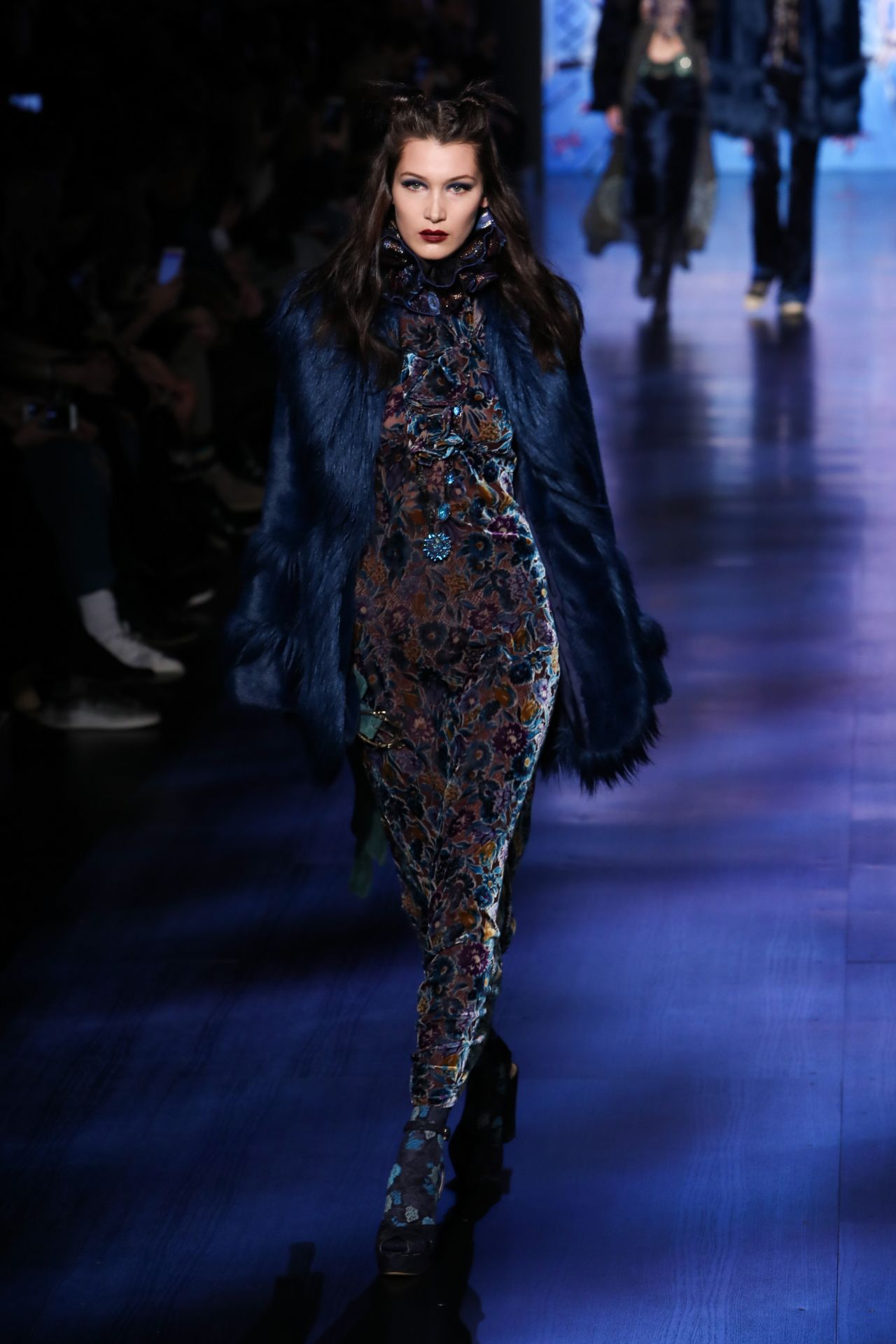 Source: hairstylegalleries.com
22 best London AW15 Fashion Week Collections images on …
Source: www.pinterest.com
Kim Kardashian's Sexy Paris Fashion Week Outfits
Source: people.com
Temperley, London from 100 Best Fashion Week Looks from …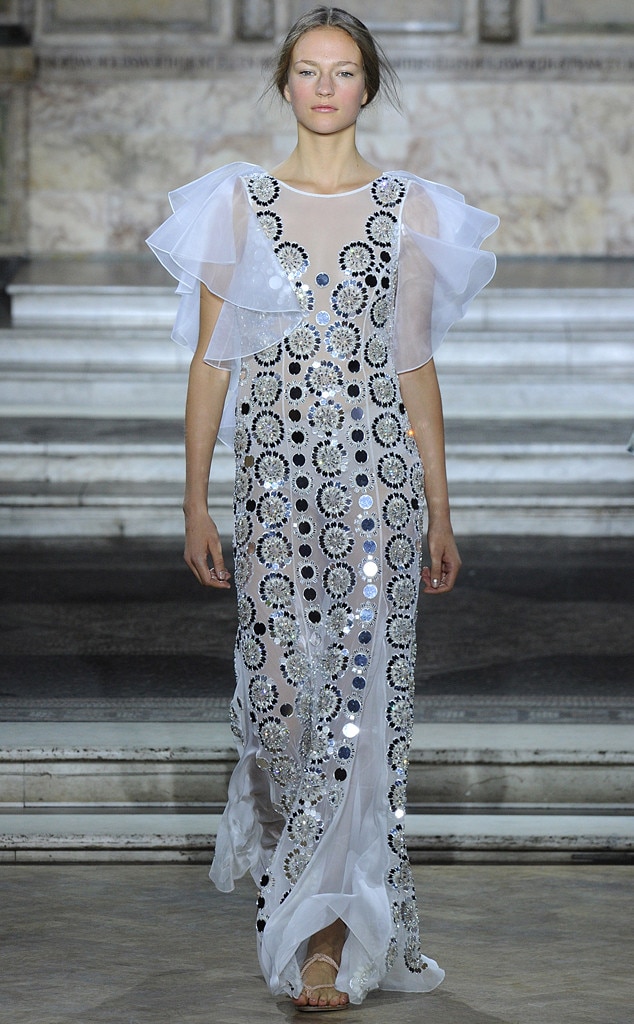 Source: www.eonline.com
Blanca Padilla Height Weight Body Statistics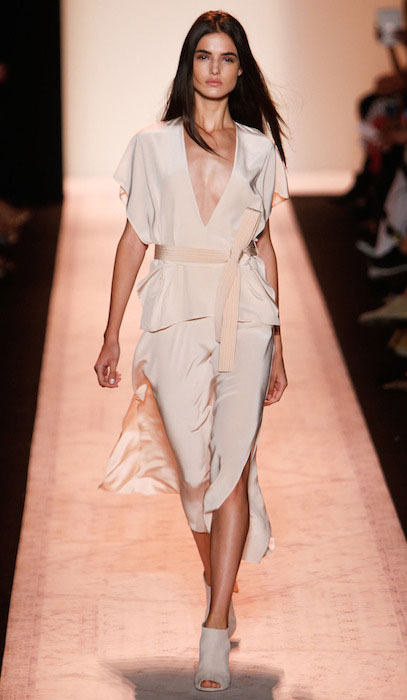 Source: healthyceleb.com
17 Best images about LE SILLA PRESENTATION FW 2015/16 on …
Source: www.pinterest.com
Princess Sirivannavari Nariratana of Thailand style: The …
Source: us.hellomagazine.com