The case of the shirt, we could talk for hours… How to find the right one? The One? One that will fit you perfectly in all circumstances? (Yes there is a hidden analogy). You were wondering too? This is great, this is what we will discuss in this article!
So, what's a nice white shirt?
A nice white shirt is a shirt that does not make it too, which is sufficient in itself, is a shirt that does its job without question.It will fit the office or in the life of every day, for several reasons:
A nice white shirt has a nice cut: she marries your morphology, without boudiner you. Check the shoulder seam should be at bone level. You can also watch the tissue surplus (or not) under the arms, on the sleeves and back.
It is also a beautiful material: twisted cotton or double ply, in an interesting weight, not too thick nor too thin. The oxford, twill, poplin fabrics are so interesting that you can bet.
A white shirt should also be simple: no superficial details, it is not his job.
And if you want to know more about the general shirts, we wrote when we started an article on how to choose a nice shirt .
For a long time I tested like everyone many consumer brands without interest and without specific results: COS, Arrow, Figaret and so on …
I was two fingers to test the extent to finally have a shirt which suited me, when I heard of the brand Atist Office. I wanted to test it, then I'm distracted, it came out of my head. Yes I know, this is not good.
It is precisely at this point that Olivier Cothenet, the creator of the brand contacted me and, sure of what he proposed, asked me if I wanted to test the shirt Office Artist. And here I am today, in the morning, ready to talk!
So, Artist Office is that, what is it, it is eaten?
I had the pleasure to talk with Olivier about the brand, there are several things that caught my attention and that you deserve to know. Here is the story of the brand.
Originally (as always), it starts from the recognition: it is difficult to find beautiful shirts, well-cut, except in extent and rarely below 120-150 euros … real difficulty I am regularly confronted. Olivier has therefore launched a creation, a quest that has lasted 18 months! Difficulties in financing the project (textiles not interested so the financial universe and unfortunately too many companies create bad products that sell poorly …), but also refining cuts and fabrics with quality tests. Result: Thomas Mason fabrics, shirt mounted by hand in Casablanca, a seam with 7 points per cm, a titration 120/2, cuts worked very fitées to make them just right.
I see you coming "It's nice to throw us all the specifics of the brand, but does that really mean something today?"
It's an interesting question Marcel, but you know since you are a loyal reader, we only talk about brands whose quality is worth talking about. So yes, all this really means something and the result is quite nice to look at and to wear. This tissue, including Marcel allow you to not look like a Sharpei after any route by subway or car.
Work on cuts and particular matter has been achieved in advance of their launch, over thirty people, to get a result even close to what the shirts look lovers.
Result rather convincing, but chatter truce, let's test.
First, observe the details, the devil is it seems in these.
Look through some photos below the mounting shoulder, holding the collar, quality finishes. I do a 39 here and I wear a 39, the brand really has just cut that is appreciated and for once, no surplus of around tissues! Yay!
Note the blue border on the right sleeve. It is rather quiet, but it's a detail that signs the piece.
Throat (the button line) is purified, without stitching, classic.
Also seen moving away a little of the model (yes that's me, you will laugh all the promised time), in addition to the finishes, the overall look is good, no complaints. In wanting REALLY quibble, there may be a little too much fabric sleeves … and again.
The shirt is worn open. Be careful not to bring out the shirt to give it effect "bouffant" on the pants. To be stylish, wear the fall through.
And I can wear it with anything this white shirt Office Artist ?
Personally, I chose an outfit that suits me: a simple jeans and faded by time, my pair of seventh preferred width, and flowers jacket that you know so well. Yes, you can also have fun and have a good time with a business room initially as the white shirt. Besides, with Adrien and Sidney, the shooting was enough folk …
For the record, know that they are visiting Strasbourg for a few days, we work, it is good. And we left in the neighborhood of Petite France and on the docks to make you pretty pictures. Without further ado, here are other photos, those that have resulted in quite epic dialogues. Is not pro model and photographer who wants … we did not want you it seems!
If you force me to smile in photographs, I jump overboard!
Jeremy goes belly please! Oh sorry I thought about most is the Alsace …
I tried to talk with hands seems you …
If you also think to look ahead gives you an air of mystery, when in fact you just watched two ducks to cuddle …
Well, it's all great, but's revisit the serious things. This test is it conclusive?
Undoubtedly yes, the shirt is simple, effective, did his job, takes a day and is well finished. And that is exactly what is expected of a white shirt: it does its job so we can do ours. Not fancy and it's just fine, good product does not need frills. You can not find enough fun? Choose a floral jacket over and everything will be fine.
Also I was told in the atrium if you are an ephemeral Parisian brand store will take place on Saturday 17 and Sunday, May 18 at 12, rue de l'Échaudé (Paris Life).
If you're not in the corner, there is always the site Artist Office with a size guide rather effective.
I leave you on that happy note and am going to wake Sidney and Adrien force, whisking with a white shirt. It's like that at Bw-Yw, one is teasing.
To you the studios!
Jeremy, now addicted to the white shirts.
Gallery
Mahadev mahakal tshirt Full Sleeves Tshirt For Men …
Source: picktoprint.com
Skull Harley-Davidson – Hand painted t shirts
Source: handpaintedshop.com
Funny Tea Rex Dinosaur T Shirt Funny Dinosaur T-Rex Shirt …
Source: goatstee.com
Riverdale
Source: www.jargoneer.com
Low Toys for Bad Boys – BMW (t-shirt) dark image

Source: ultimatefanshop.cupsell.com
Rise Shine Lettering Royalty-Free Illustration …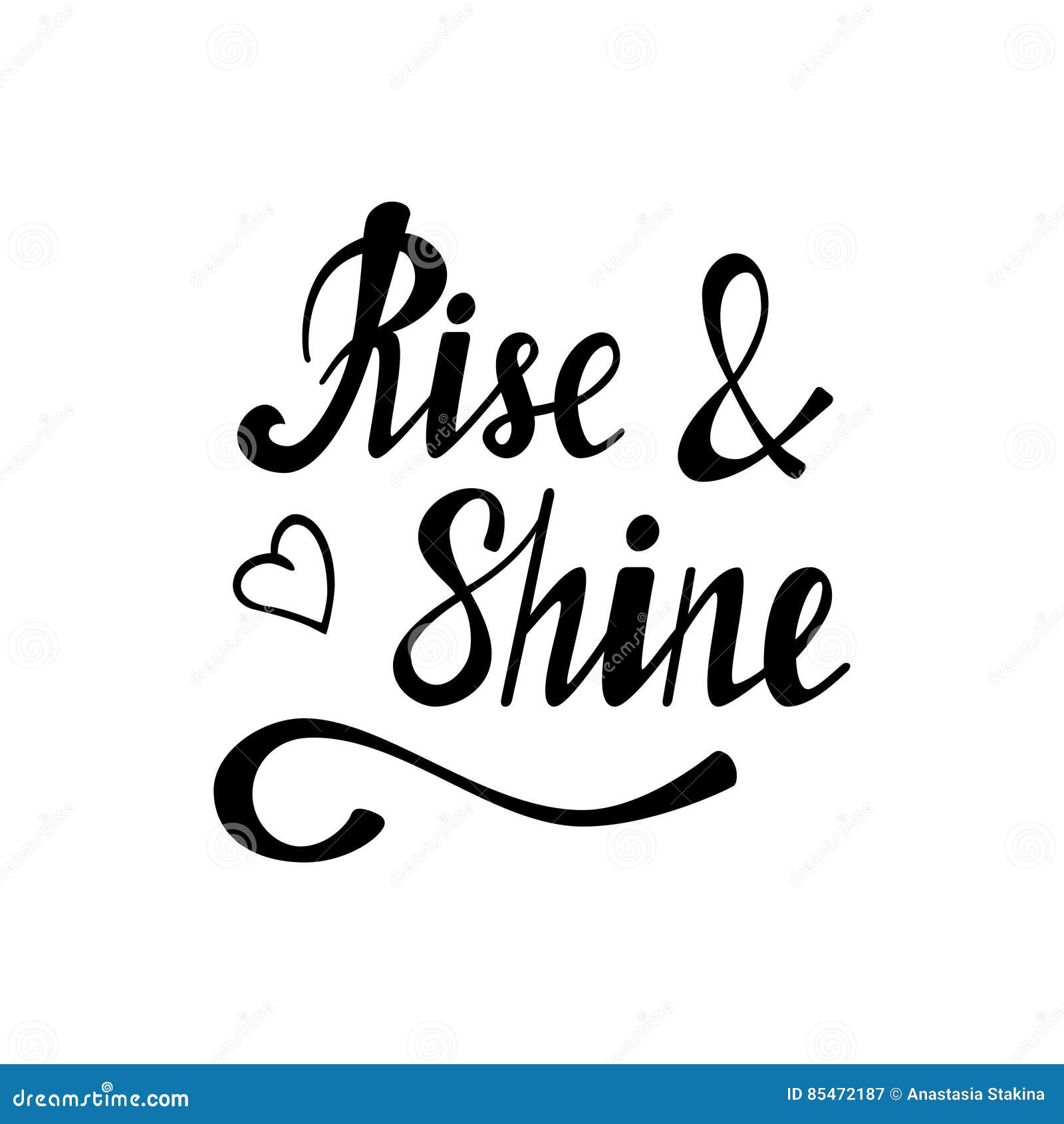 Source: cartoondealer.com
Headshot Photography: Ultimate Guide to Decide What to …
Source: www.torontoportraitphotographer.com
jeon jeongguk background
Source: www.tumblr.com
Friday the 12th
Source: juicebubble.co.za
Cocktail Attire for Men [*The Best Guide*] GQ Dress Code …
Source: lifetailored.com
Nasa T Shirt – White
Source: www.lifehouseink.com
Anime Eyes Shirt – Japanese Cartoon Aesthetic T-shirt …
Source: ticalolo.com
I'm a Simple Woman I Like Coffee Pizza And Audi Shirt …
Source: rockatee.com
Pythagoras vs Einstein c2 shirt: a2+b2=c2 and E=mc2
Source: icestork.com
Choose Life Apron By CharGrilled
Source: www.chargrilled.com.au
Meme Daddy Shirt – Funny Dank Meme T-Shirt-CD – Canditee
Source: canditee.com
Christmas Quotes Tree T-Shirt-Art – Artvinatee
Source: artvinatee.com
Gym King Long Sleeve Longline T-Shirt
Source: www.reemclothing.com
Thrasher Peppa Pig t-shirt, hoodie
Source: nextlevela.com
Baseball Charlie T-Shirt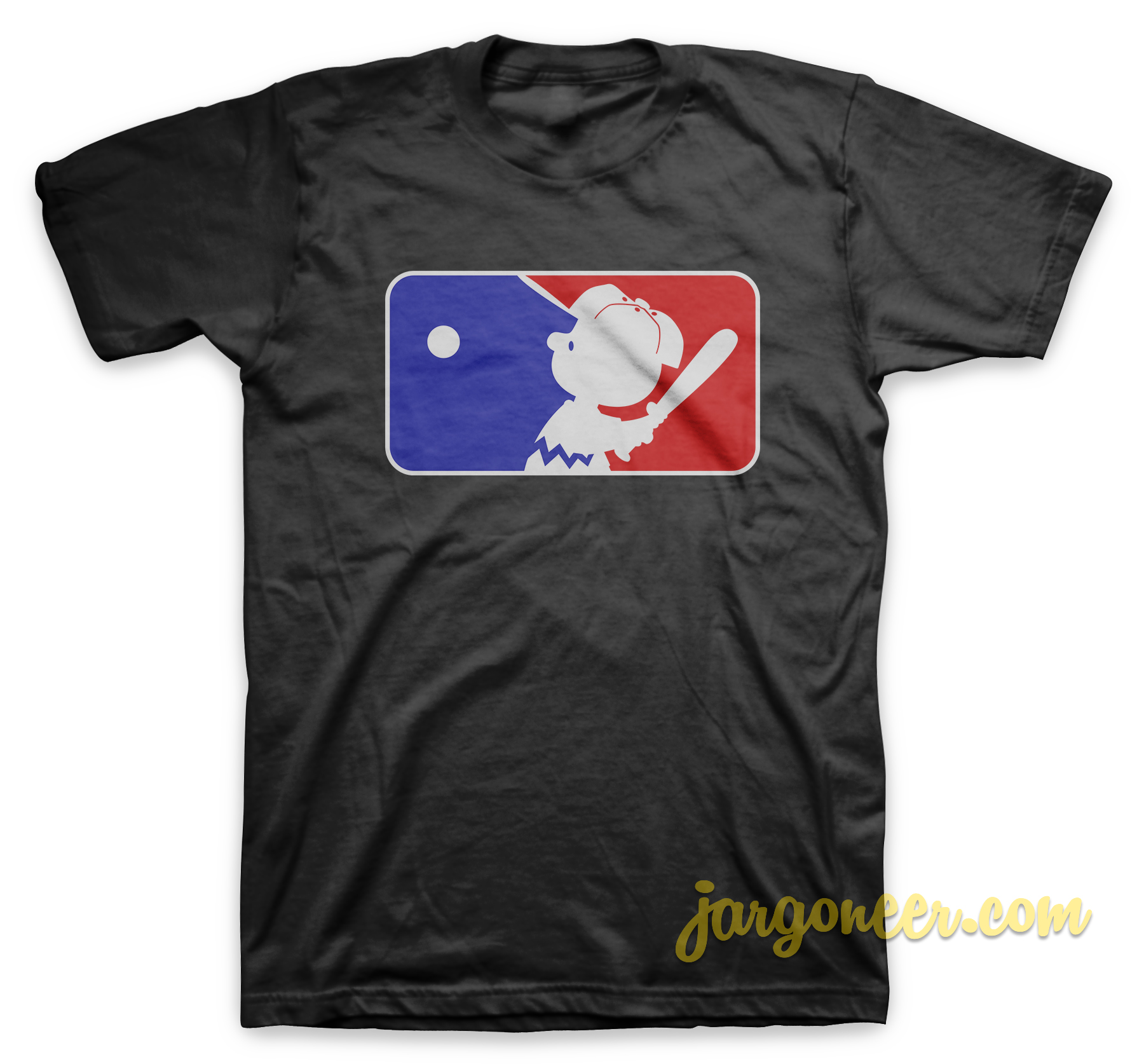 Source: www.jargoneer.com