The purchase of a watch, either for yourself or for someone else, often a big investment. Indeed, most beautiful watches, whether Swiss or not, cost more than 500 or 1000 euros. A sum that is rarely out of his pocket on a whim, even with CHI (Compulsion Horlogère Irrepressible)!
To not go wrong, you find lots of information as well as tips and tricks to be sure to select the right wrist watch.
How to choose the watch?
This is the question we must ask when it comes to buying a new toquante, especially if it is expensive.Some things to look at before checkout.
The reason for purchase
What are the reasons you want to buy a watch? Just have the time or highlight its social success or lifestyle. In the first case, a Swatch or a Tissot will suffice you. In the other two cases, you can turn to more expensive watches with some images (Rolex, Omega, Zenith, Tag Heuer, etc.). Each brand will return a different image, so be careful if it is riding on this point.
The use of the watch and its style
Is it to go to the office, for leisure and sports activities, or a little of everything? This is an important issue when one seeks to know what type or style of watch interest. You can look at the side of classic watches, vintage and / or complications, as well as sports watches, diving and / or chronographs and even pocket watches like Bridgat.
Warning! When you go to buy a timepiece, some are made for men, others for women or children (see here for the watches by sex ).
The brand
Choose a watch based on its brand is very common, simply because each home will return a different image, but also because it will specialize in a particular type of timepiece. For example, for those who want designer watches and not too expensive, Hamilton can be a good choice; those wishing aviator watches can turn to Breitling, IWC and Zenith.
Movement
Do you prefer a mechanical movement or quartz? The first is more noble, more expensive, yet less accurate, the second is very accurate and often multifunction.
Functions
Do you need certain functions? If so, it is better to turn to quartz watches, some models can even be connected, have a GPS chip, giving the altitude or temperature; for mechanical watches, some also offer multiple functions called complications, however, they are very expensive.
Design
Often, the design of this object will do that we will buy or not. Yet we must not only watch it, just because a watch can be attractive without being well finished, reliable or efficient.
In the important points to see in terms of design, there are:
Thewatch case: its shape (round, oval, square or rectangle), size and material (steel, gold, titanium, ceramic and platinum)
Thestrap and buckle: steel, leather, rubber or NATO
The presence of glass on the bottom of the watch
Displayanalog or digital
Color and design of the dial, and the form of needles or counters.
The Nationality
Of course, when one thinks of the watches, we naturally think of Switzerland. Yet this is not the only producer country, far from it. If you want a watch shows (rather than mechanical), Switzerland, but also Germany, France and Japan will meet your needs. For a watch gadget and / or technology, you can turn to Japan and now China with brands like Casio, Citizen and Seiko. Finally, for entry-level watches, China will prefer, but do not forget the Swatch Swiss or Japanese Seiko.
The Price
With this criterion, you can greatly narrow down your selection of watches. Indeed, the price of a toquante varies greatly, from a few euros to several hundred thousand. There are several segments: the low end (under 50 euros), the entry level (50 to 200 euros), the mid-range (200 to 2,000 euros), the premium (in 2000-10 000), luxury (over 10 000). This classification is not official.
Where to find information?
After receiving lots of advice for choosing a toquante, one must ask where you're going to help you. For this, you can go directly to shop to find the watches that you like and see in real life, often because photos do not give the same as reality. Trying a watch, you can see if you will really, if you find it comfortable, if its design Please, if it is not too big, etc. However, to find information on watches, it's not just the store, but also shows, the press, etc.
Exhibitions and fairs
Sometimes professionals but often accessible to the public, the exhibitions dedicated to watches are an opportunity to experience full of watches and sometimes even try. The biggest clock shows in Switzerland are the SIHH (professionals) and Baselworld. There are also such events in France.
Media watch
What better way to read magazines on the watch or blogs on watches to find interesting information? It is also thanks to these media you will discover tests and tests on the watches . Moreover, I propose that on Chronotempus.
Beware of counterfeits
An important point when one is in phase choice is not to get ripped off. It will therefore be careful of counterfeit watches, which are increasingly numerous and well made. Today, even good experts can be wrong before the best counterfeit parts.
Selections to help you
If you still do not have any idea or if you do not know choosing the right watch, then you simply look at the different selections of watches of Chronotempus. You will select by type of watches and event (for Christmas or Valentine's Day), but also the rankings of the best watches.
Gallery
How to Choose Your Career
Source: www.youtube.com
How to Choose a Business Name
Source: www.youtube.com
Pipe Smoking
Source: www.youtube.com
How to Choose Wine
Source: www.youtube.com
Amazon Outdoor Recreation: How to Choose a Backpacking …
Source: www.youtube.com
How to choose a Watch Box | Style | Watches
Source: ivarlondon.com
Apple Watch vs. Fitbit Versa: How to choose?
Source: yoobandz.com
Tissot T-Classic T050.217.36.112.00 Womens Chrono Watch …
Source: www.biggerbids.com
!JASM.OUCHAN : Jasmin Ouschan – Profile
Source: gamedesire.com
God Guides His People
Source: bevjoycreations.com
RIO
Source: rakpolaris.deviantart.com
Pattern black red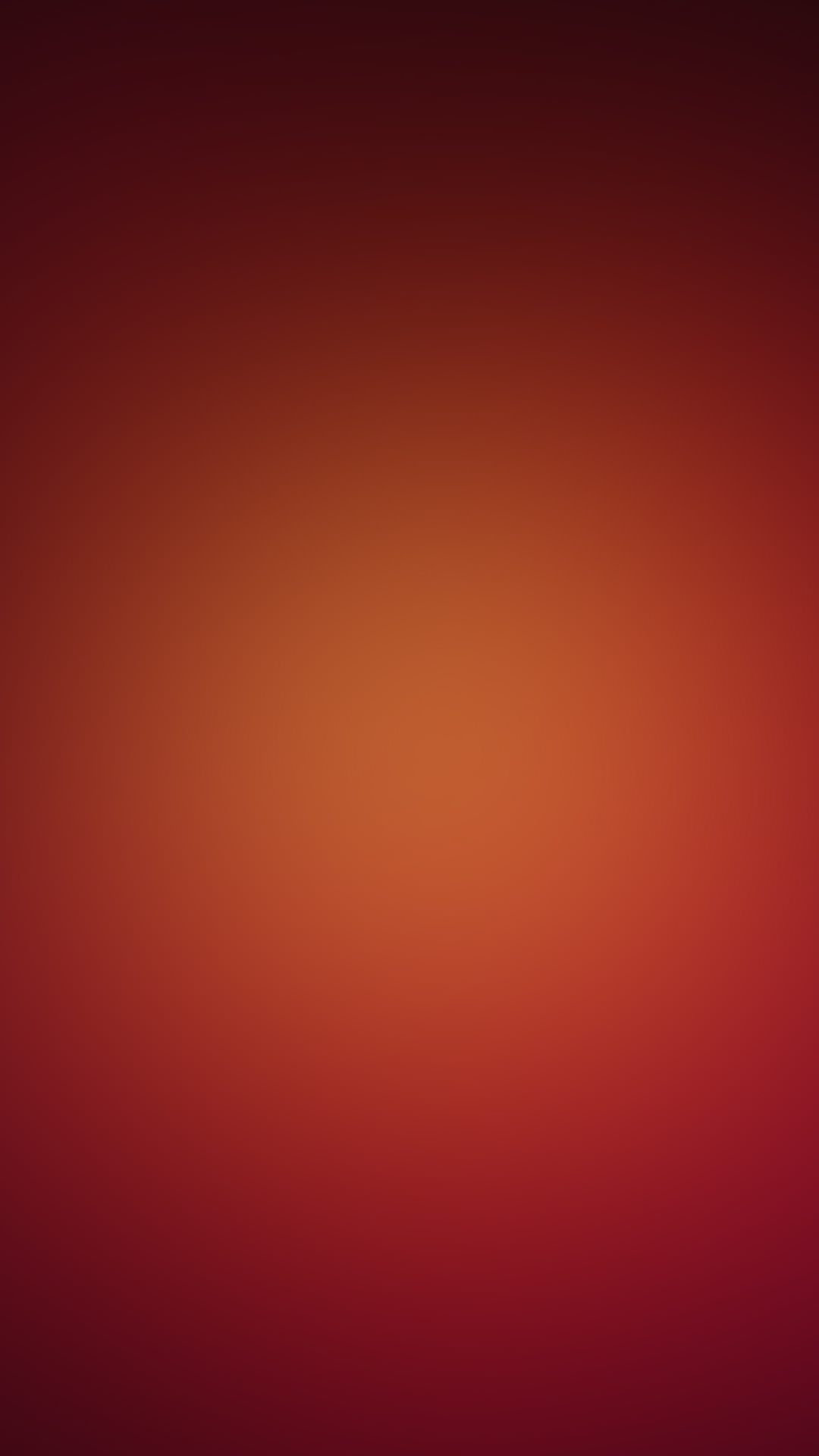 Source: wallpaper.sc
[RMX] [RMX] Idk by allisonne
Source: www.memecenter.com
Primal Kyogre [Render] (SFM) by Arrancon on DeviantArt
Source: arrancon.deviantart.com
GUASHVINI1070RU ruby gemstone information on Vimeo Source: vimeo.com
[NeoGeneration Breeds
Source: sushirolled.deviantart.com
Deerataur by Karbo on DeviantArt
Source: karbo.deviantart.com
1:1 Top Michael Kors Watch,Retail Box MK Watch Many …
Source: www.diytrade.com
Michael Kors MK5896 Watch Retail Box MK Watch Many …
Source: www.diytrade.com
1:1 top Michael Kors Watch,Retail Box MK Watch Many …
Source: www.diytrade.com