The next autumn-winter, just staged on the catwalks of Milan fashion week, showed his dominant trend: a subtle but obvious rebellion which results in a poetic language. Poetry and dream are the main theme of the Collections and the topics of the designer for the next cold season. This unique red wire runs differently, but always with a spirit that appeals to an escape route, turning their backs to the overwhelming power of the economy. At the same time affirms the right of an oneiric and poetic expression aiming at elegance beyond reproach. The result is a reliable and practical in its beauty, men's fashion, but free in his artistic imagination.
Parades an enigmatic poet who explores "the flowers of evil", designed by Frida Giannini for Gucci, wanted to give shape to a contemporary Aesthete and fascinatingly friggin.
Feathered man of Etro rises turning his back on a reality that is too narrow, standing out the flight, free from need of certainties and reassurances. Strongly aware, soul new volumes and create original shapes.
And then there are those who recite a poem dandy on the catwalk of Prada, which seems a Hollywood red carpet inspired by exceptional actors, able to embody rhymed verses, in elegant mises that make these mighty men, and with an undeniable charm. Men who are not lacking historical references also masterfully played by actors such as Willem Defoe, Gary Old man, Tim Roth, Adrien Brody.
Dolce & Gabbana, true to his Baroque, interpreting a lyric poetry made of articulated Golden watermarks and much more details. A DNA that does not disprove the contemporary soul skillfully applied to Baroque, and sartorial dandy inflections.
All accompanied by the sinuous notes between the Arias by Giuseppe Verdi.
The great Gatsby looks stylistically flawless on the catwalk of Corneliani, capturing attention, where nothing is left to chance but everything is studied in detail.
Giorgio Armani was inspired by Emily Bronte and poetic romanticism of Wuthering Heights. His is a poem made of heroism, where she plays with great style timeless garments like montgomery, emphasizing the reliability of Emporio Armani.
And it's also poetry Costume National 's rebellion that entrusts its subversive spirit of the early collection of the brand, finding freedom of expression and creating a man seeking his identity in the spirit british years ' 70.
One very special charm that evokes Nikki Parker parades, finally, on the catwalk of Horses. More intimacy for the strong points of this brand, which translates the Leopard Croc or applying it to velvets or jaquard printed. The result is an elegant and mysterious man. Certainly a new interpretation, applied to a spirit that could be called the "new poetry" by Roberto Cavalli who along with his son Daniele conjures creatures of yesteryear, made evident not so much as by particular contemporary most hidden details, almost subliminal messages.
Gallery
Men's Autumn/Winter Accessories: Driving, Leather …
Source: www.pinterest.com
Men's Denim Jacket Layering Outfit Inspiration Lookbook …
Source: www.pinterest.co.kr
Tacky Matching Outfits From 1970s Fashion Ads
Source: www.sadanduseless.com
Men black Leather Jacket leather coat men jacket spring …
Source: www.pinterest.com
Daisy Lowe wears negligee dress while Jaime Winstone wears …
Source: www.dailymail.co.uk
Polo Ralph Lauren 2016 Fall/Winter Men's Collection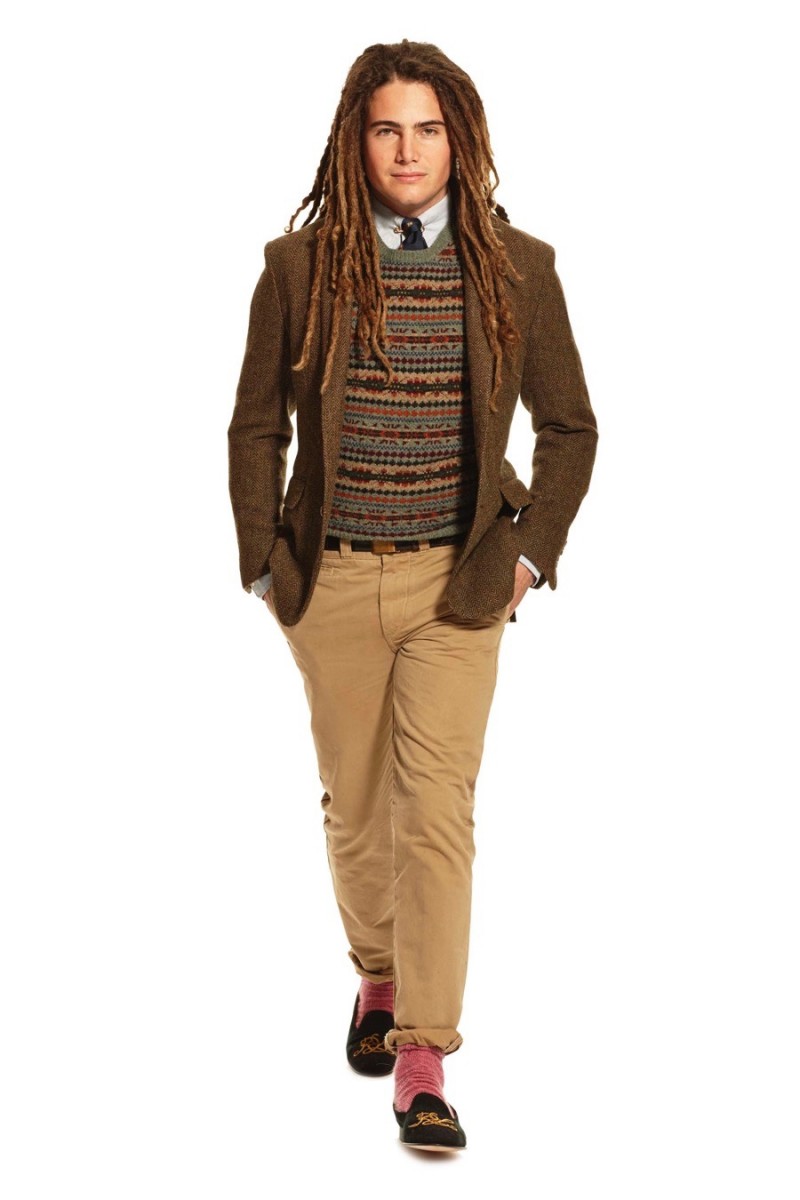 Source: www.thefashionisto.com
Who Wore It Better?
Source: www.sadanduseless.com
Cakes That'll Make You Say "Dear God, Kill It With Fire!"
Source: www.sadanduseless.com
Hilariously Awful Cake Fails
Source: www.sadanduseless.com
There's An Online Community About Stapling Bread To Trees
Source: www.sadanduseless.com
milan menswear: bottega veneta autumn/winter 14
Source: i-d.vice.com
Quote by Kim Jones at Louis Vuitton Autumn-Winter 2014 Men …
Source: pinterest.com
Iconic Album Covers Improved By Sloths
Source: www.sadanduseless.com
Meat Art
Source: www.sadanduseless.com
The World's Grumpiest Animals
Source: www.sadanduseless.com
Sad Pug Wearing Hilarious Crocheted Hats
Source: www.sadanduseless.com
10 "Would You Rather" Questions To Test Yourself
Source: www.sadanduseless.com
Men Jackets And Coats
Source: thedressreview.com
My Feedly: UAZ Hunter – Your Personal Shopping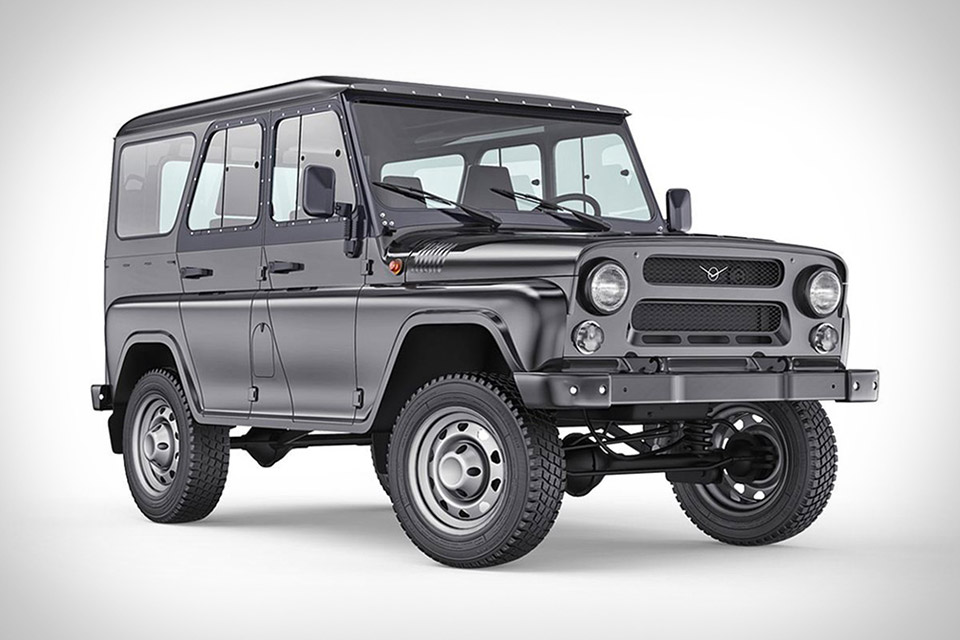 Source: yourpersonalshopping.wordpress.com
Exclusive Ray-Ban Luxury Sunglasses and Goggles For Men
Source: www.stylesglamour.com